Jaren 80 Psychedelisch Behang
Jaren 80 psychedelisch behang met een roze, paars en groen patroon op een blauwe achtergrond. Zwaar behang van hoge kwaliteit.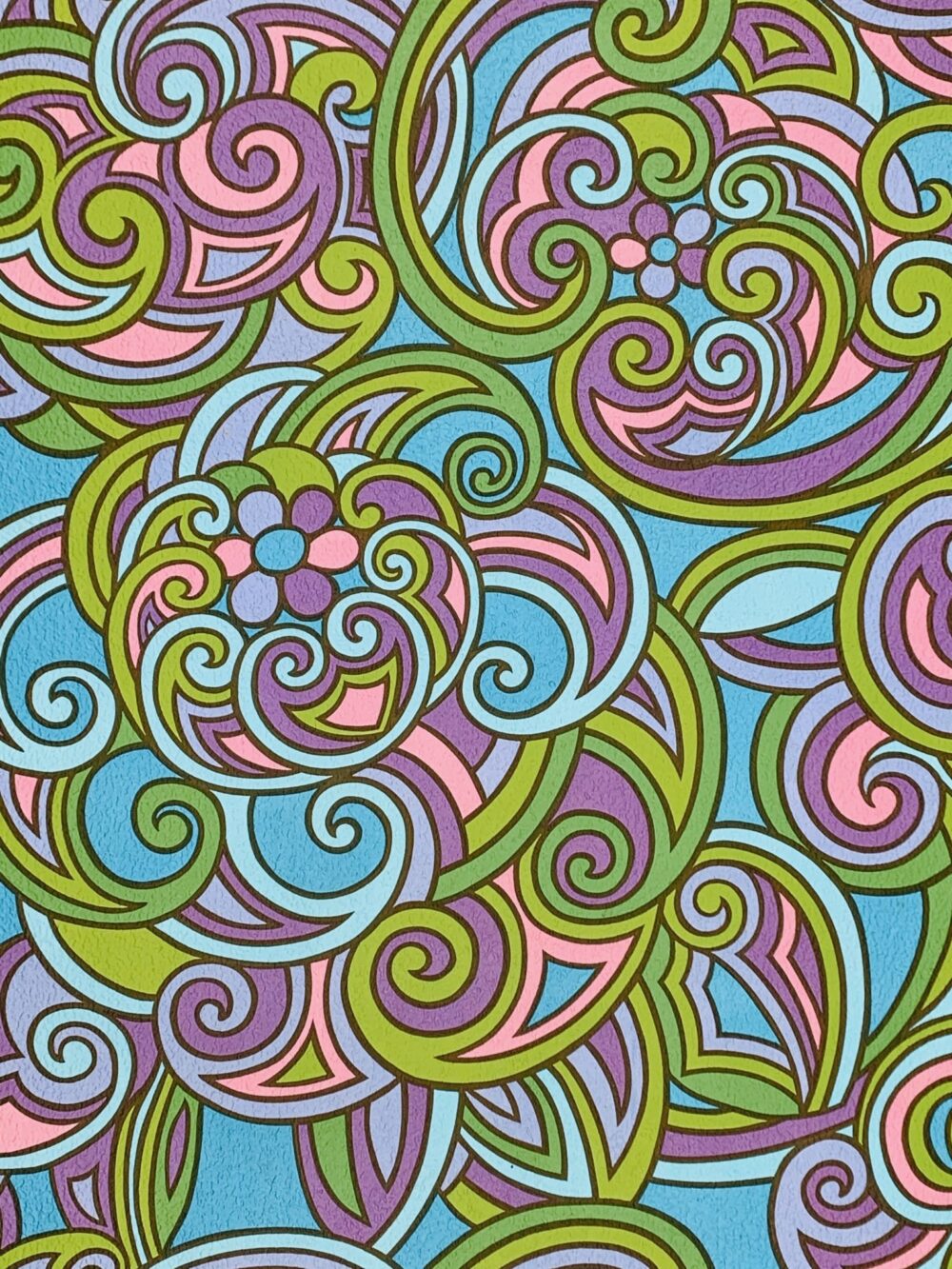 This wallpaper is out of stock, but we have some nice options in the same style
Any other questions?
Please don't hesitate to get in touch, I will be happy to help you out :)
Tip: Click the ♥ to add any wallpaper to your favourites, and compare them here to make your final choice.