Papier Peint Fleur Bleue Rétro Bleu et Argent
Papier peint à fleurs vintage avec motif de fleurs bleues et vertes décoré de feuilles d'argent.
Dimensions: 10m x 0.53m
Repeat pattern: 32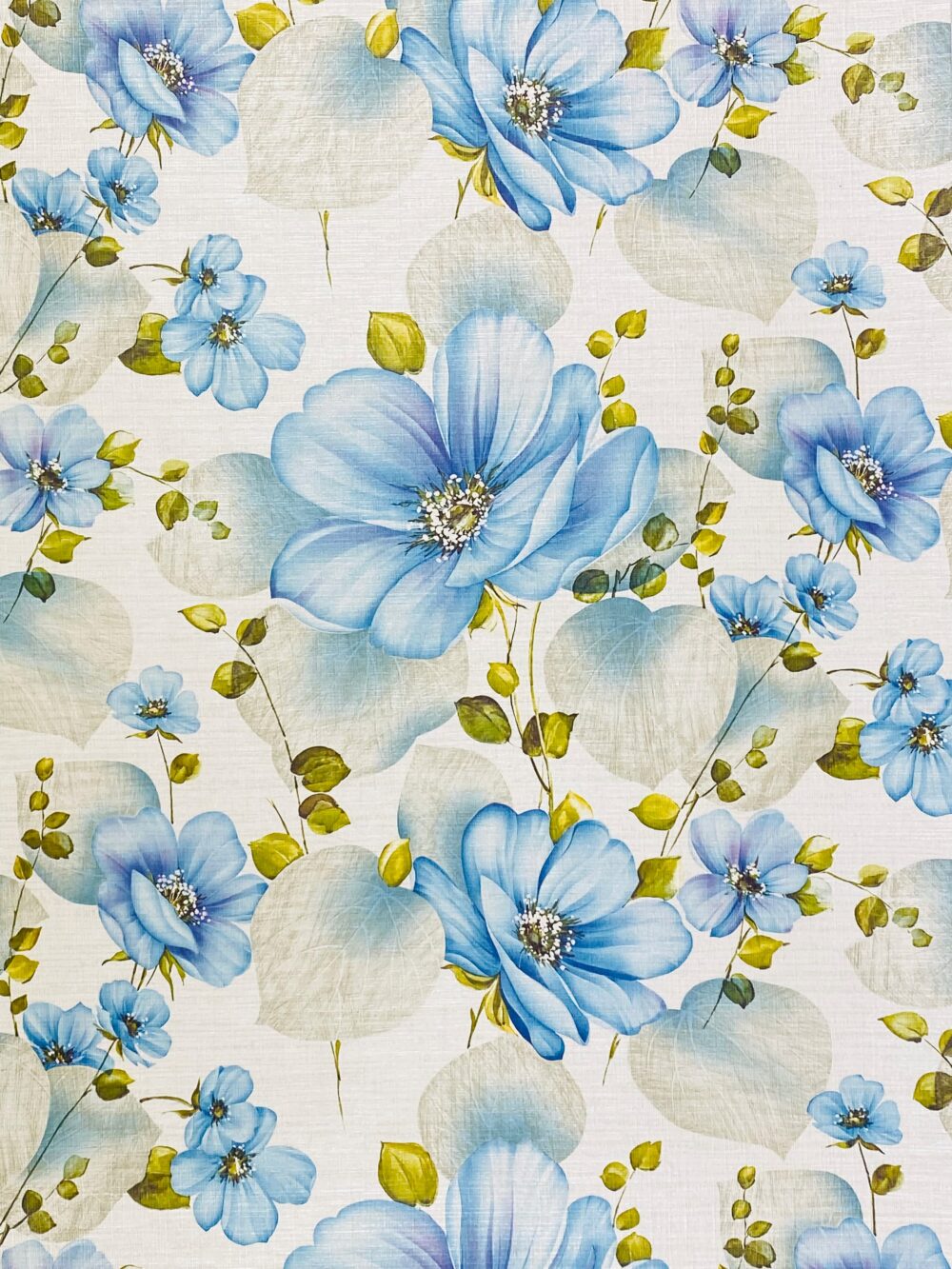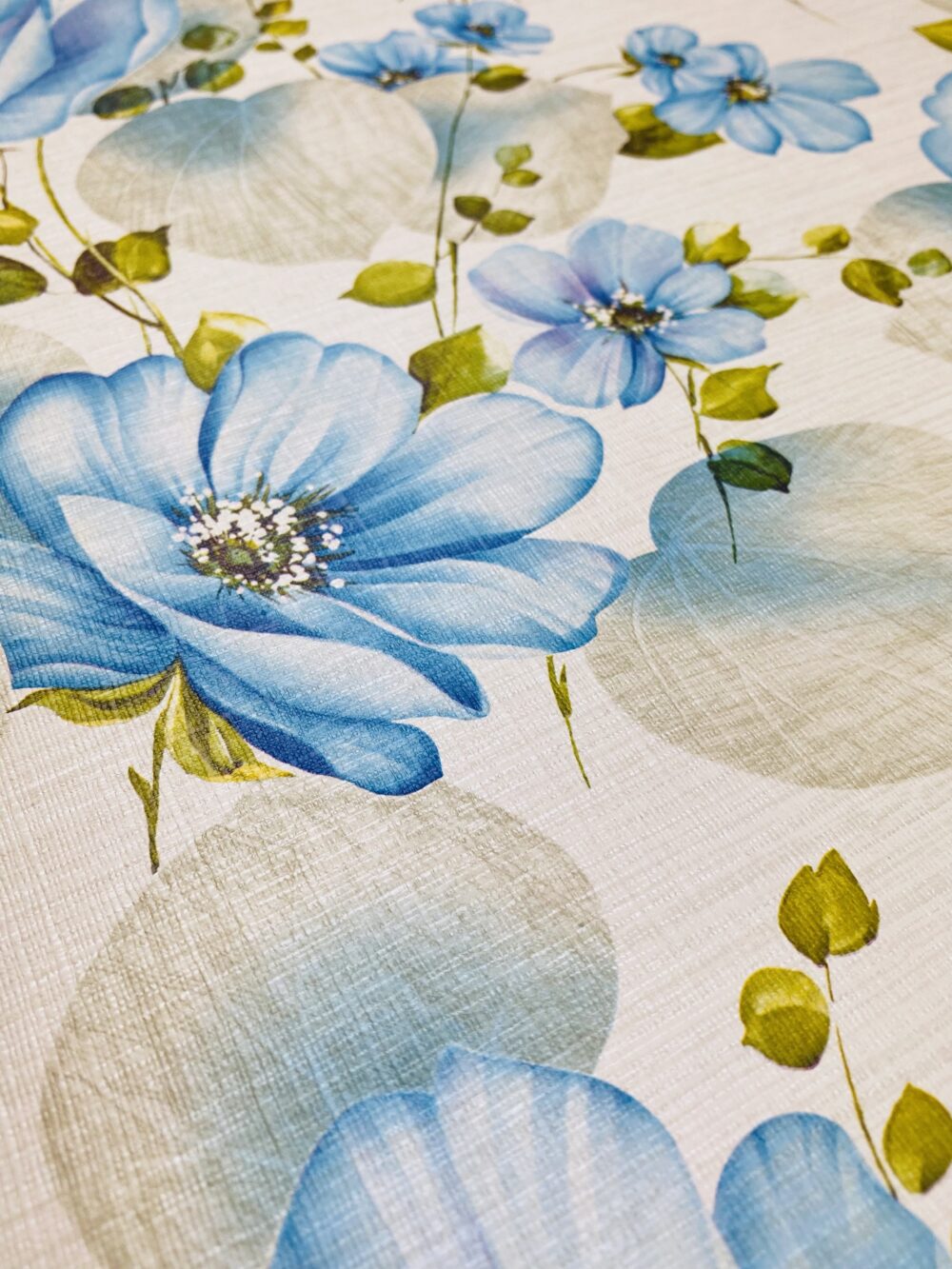 This wallpaper is out of stock, but we have some nice options in the same style
Any other questions?
Please don't hesitate to get in touch, I will be happy to help you out :)
Tip: Click the ♥ to add any wallpaper to your favourites, and compare them here to make your final choice.