Papier Peint Rétro Baroque Marron
Papier peint baroque vintage avec un grand motif baroque dans les tons de marron et quelques petits détails jaunes. Papier peint produit par Tiefdruck Tapeten.
Dimensions: 10m x 0.53m
Repeat pattern: 40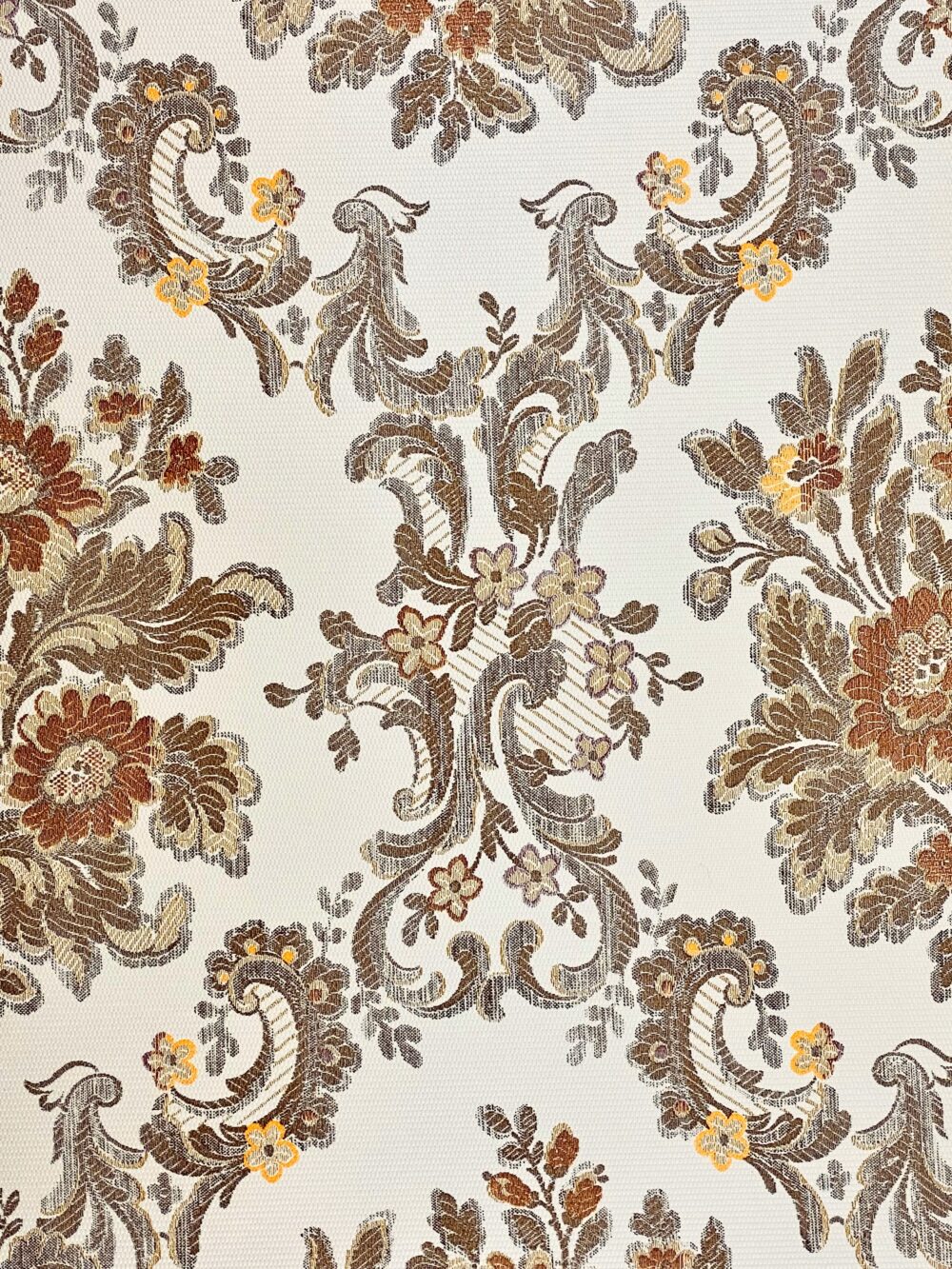 This wallpaper is out of stock, but we have some nice options in the same style
Any other questions?
Please don't hesitate to get in touch, I will be happy to help you out :)
Tip: Click the ♥ to add any wallpaper to your favourites, and compare them here to make your final choice.